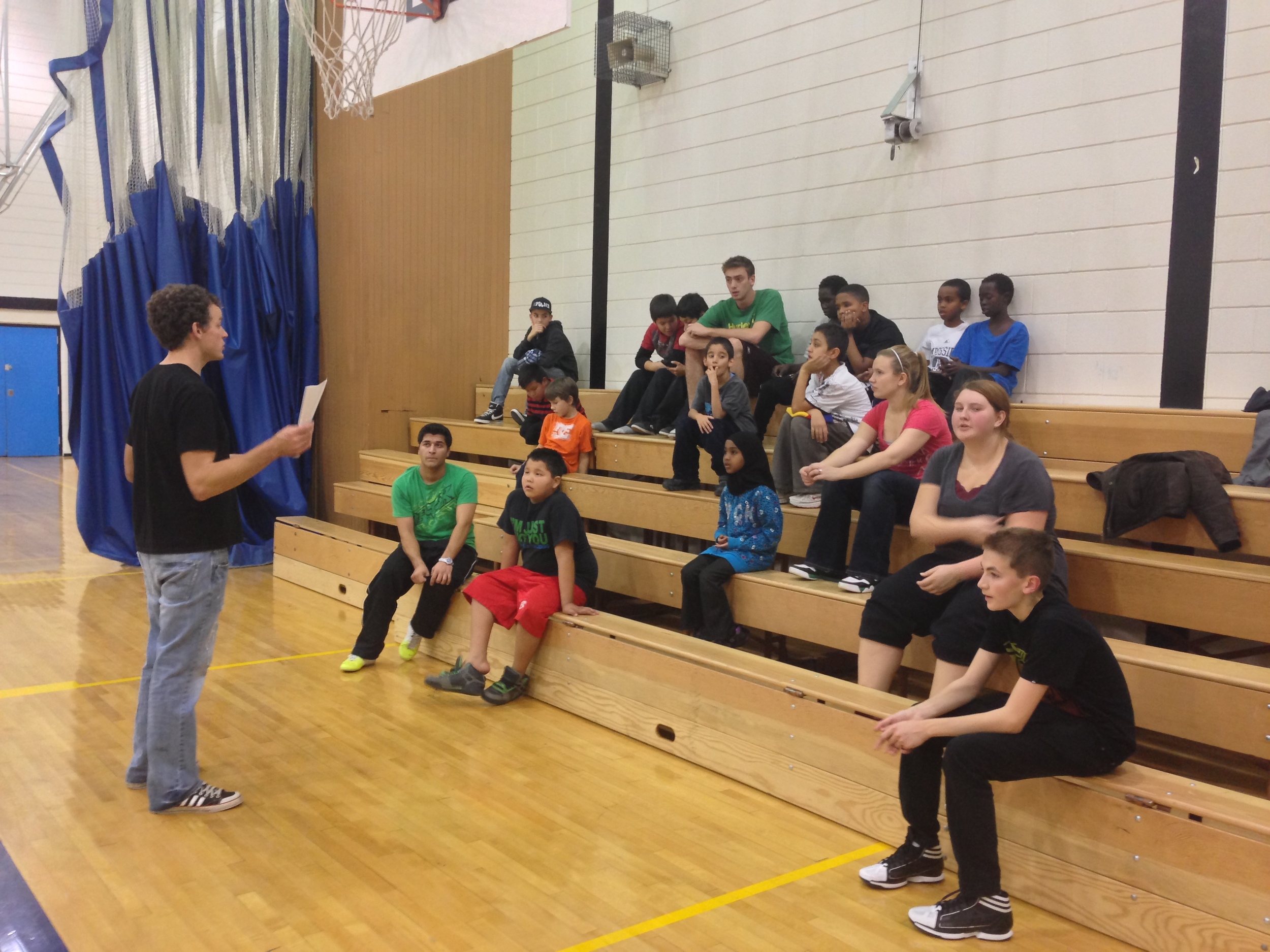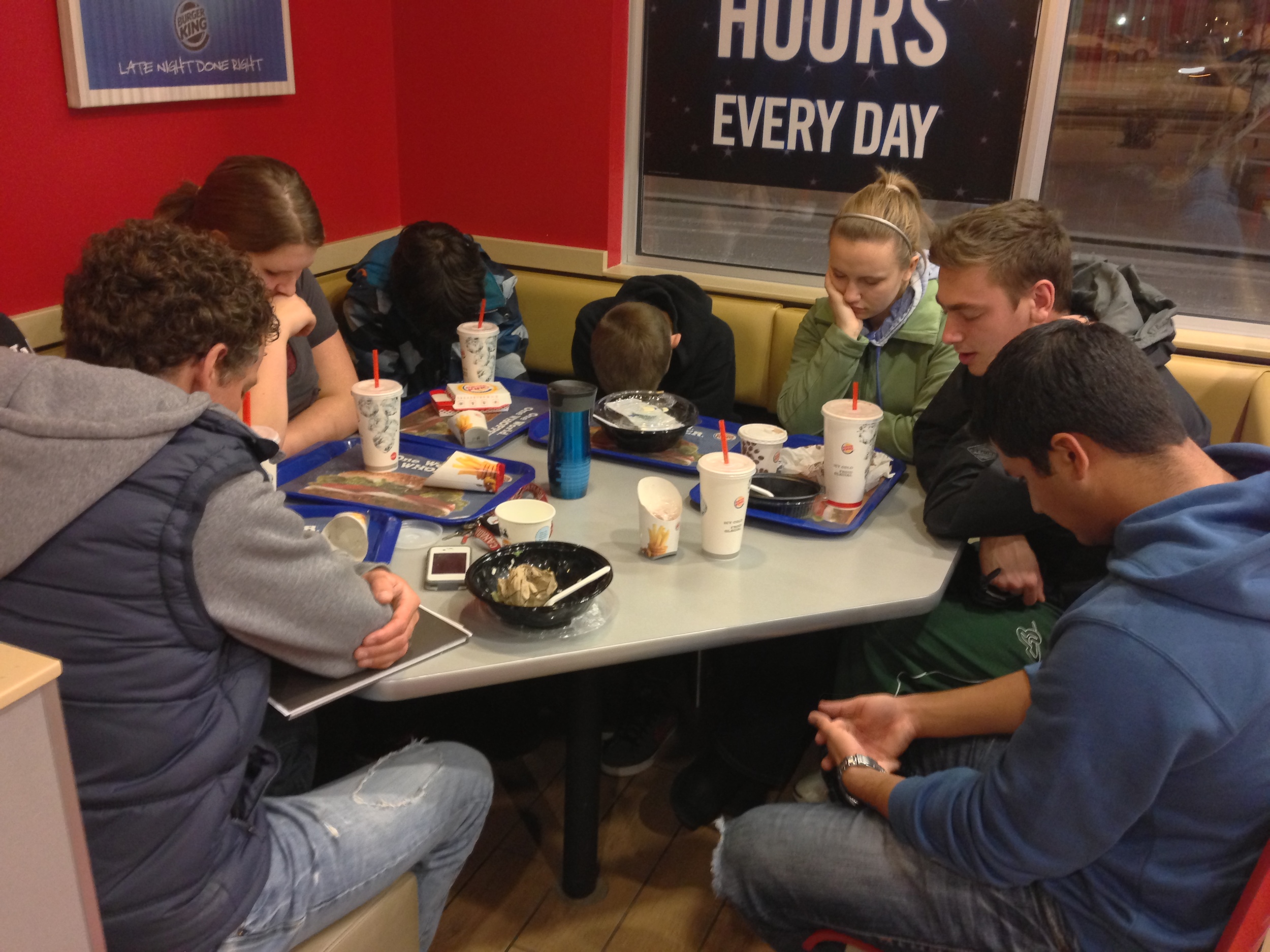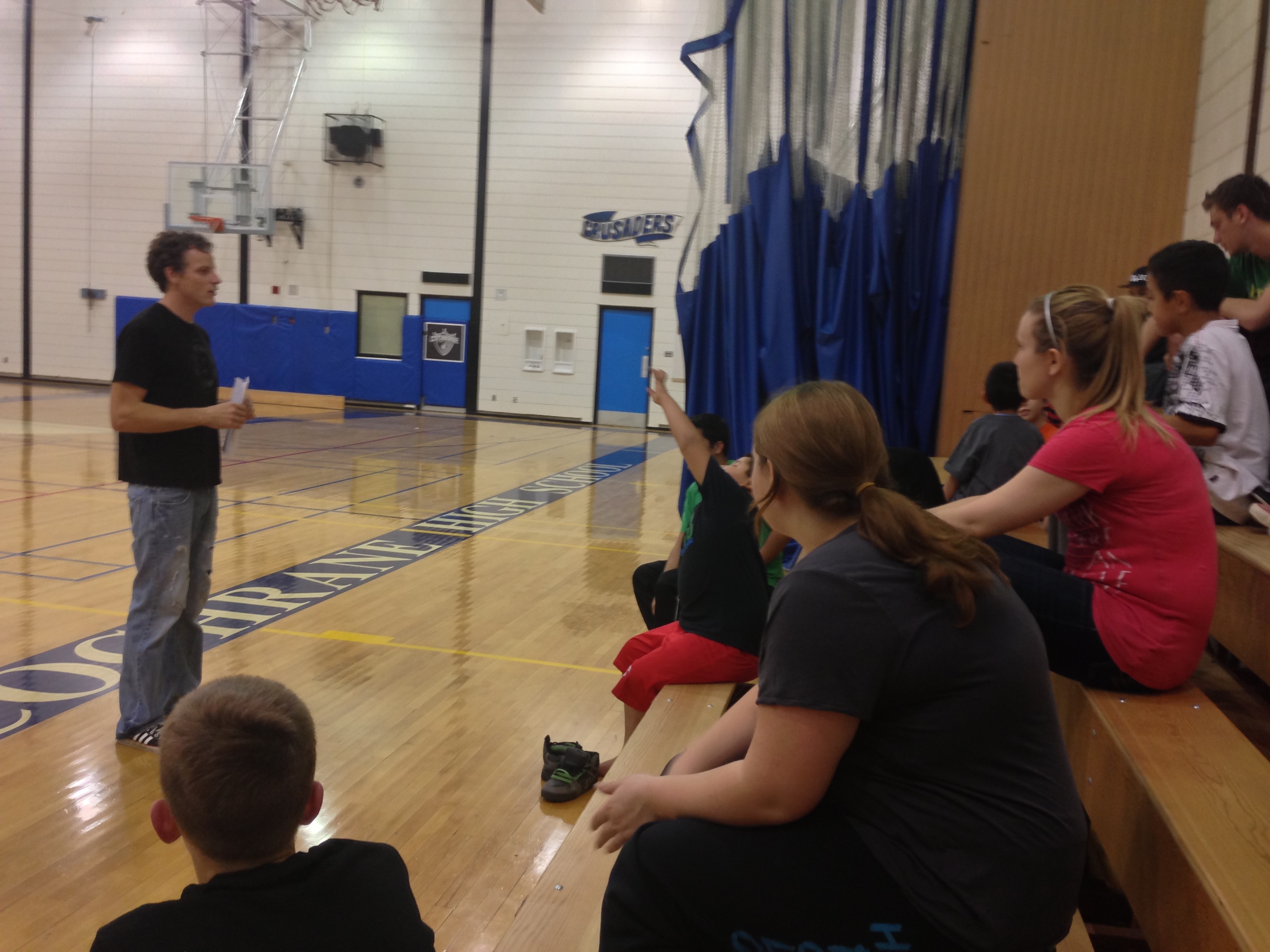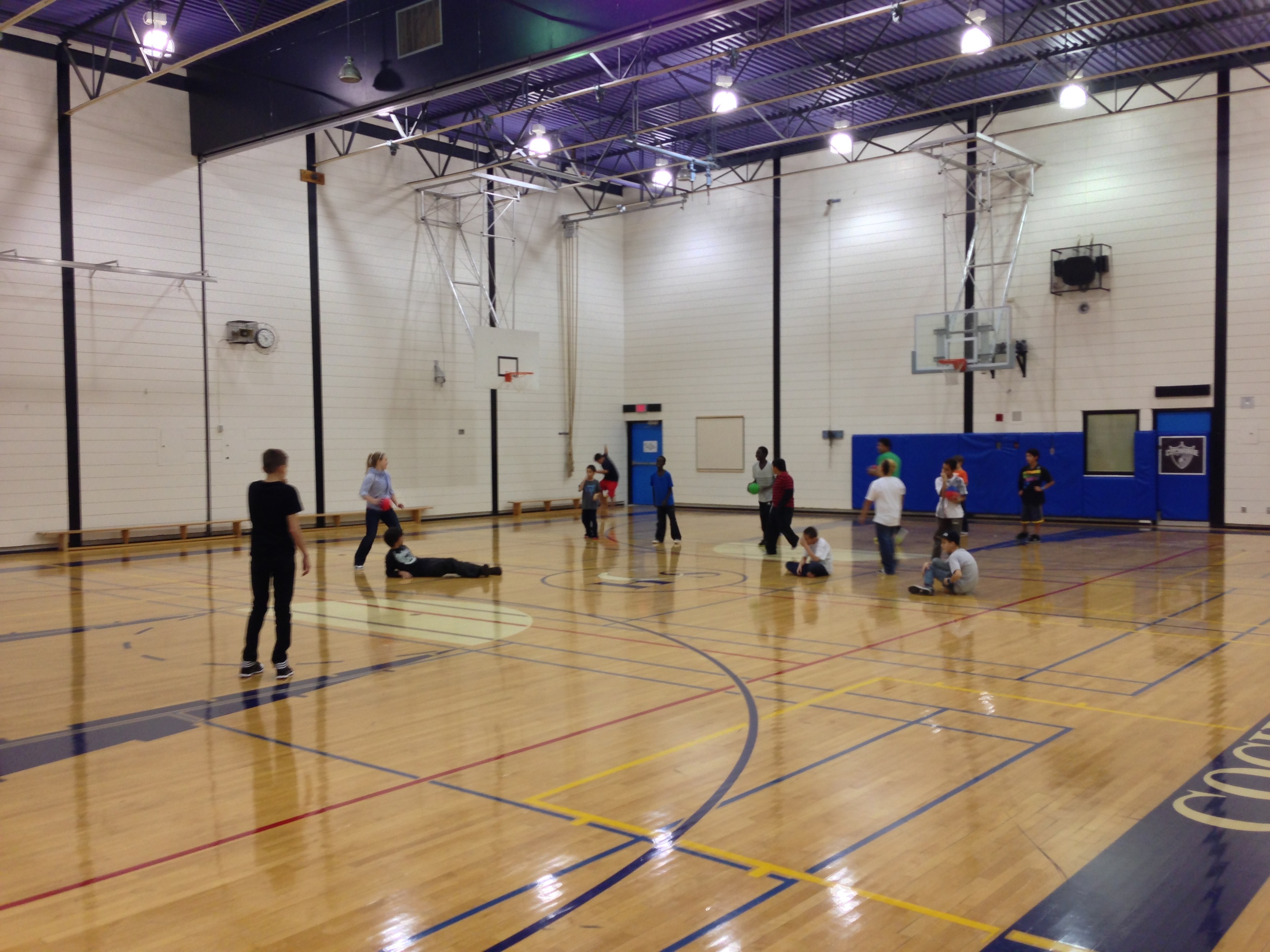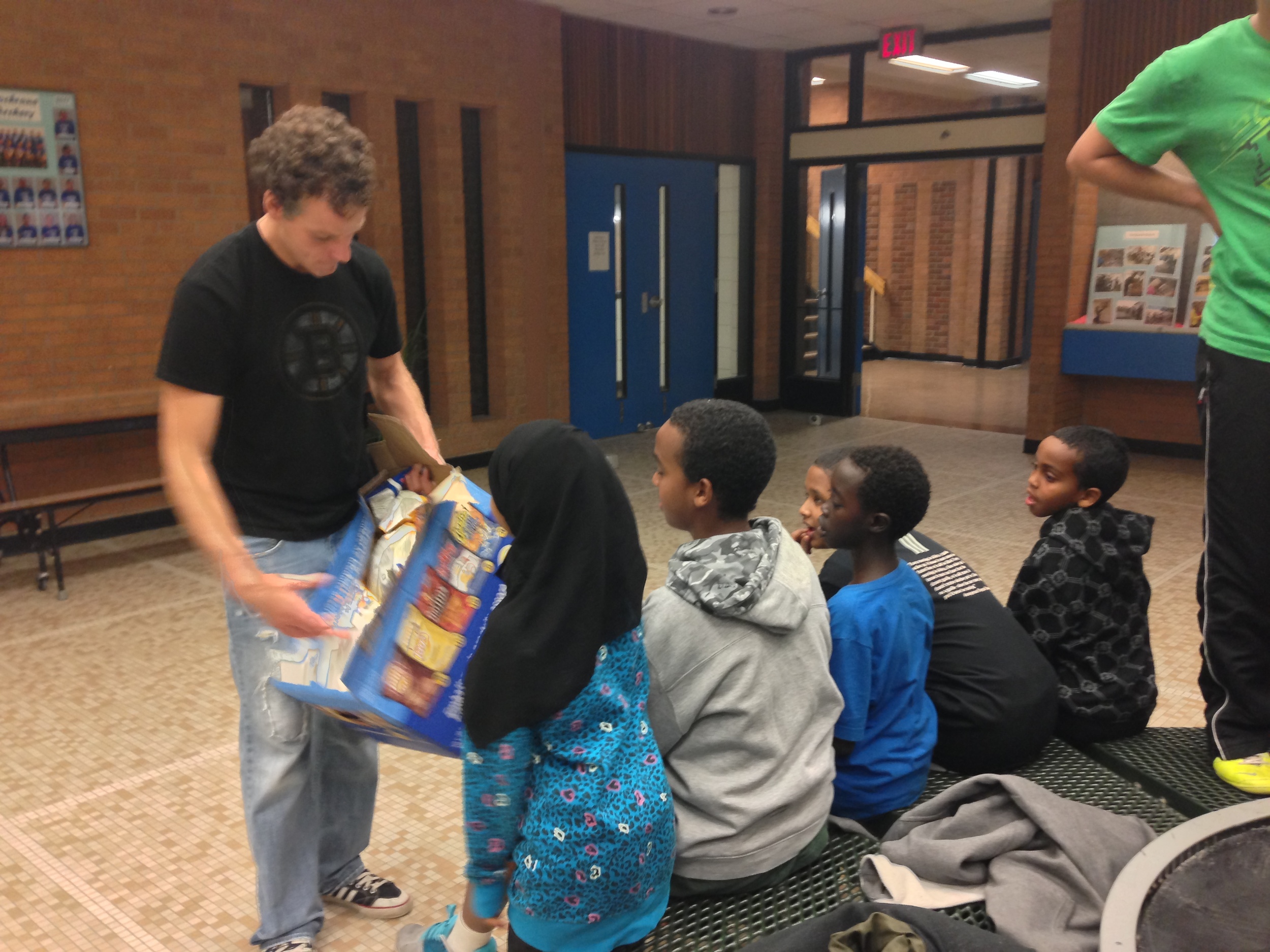 Align Youth is a movement of Christian young people who want to serve their community and tell people about the Gospel. What we have been doing for the past several years is opening up a local gym in Regina on Friday nights and inviting the community kids to come play in the gym. And more importantly, they come and hear about Jesus and His amazing love for us and how He wants to have a relationship with us all.
In the last five years, Murray and Shannon have grown Align Youth to two locations where over 50 kids attend every Friday night. They are working with a nephew of theirs, Jordan Fontaine, who helps run the second location. Murray continues to see his mission as it has always been: To be youth pastors to kids who would never have a youth pastor. Kids who know the Gospel are asked to come and serve, rather than come and be served. Their Gospel-focus has set their mission on a course that they continue to see themselves on until God says otherwise.
Who are the Ministry Leaders?
Murray & Shannon Lutzer
Murray and Shannon run Align Youth and have been married for the last five years. Their hearts are really to be youth pastors to kids who would never have a youth pastor. They have two children and attend The Compass Church in Regina, Saskatchewan – where Murray serves as an Elder/Pastor.
Latest Newsletter
Read the Winter 2015 Newsletter
Financial Support
Make an online donation
Align Youth is a ministry team of Canadian Revival Fellowship.