Heart Cry for Québec
Donald & Lorraine Gingras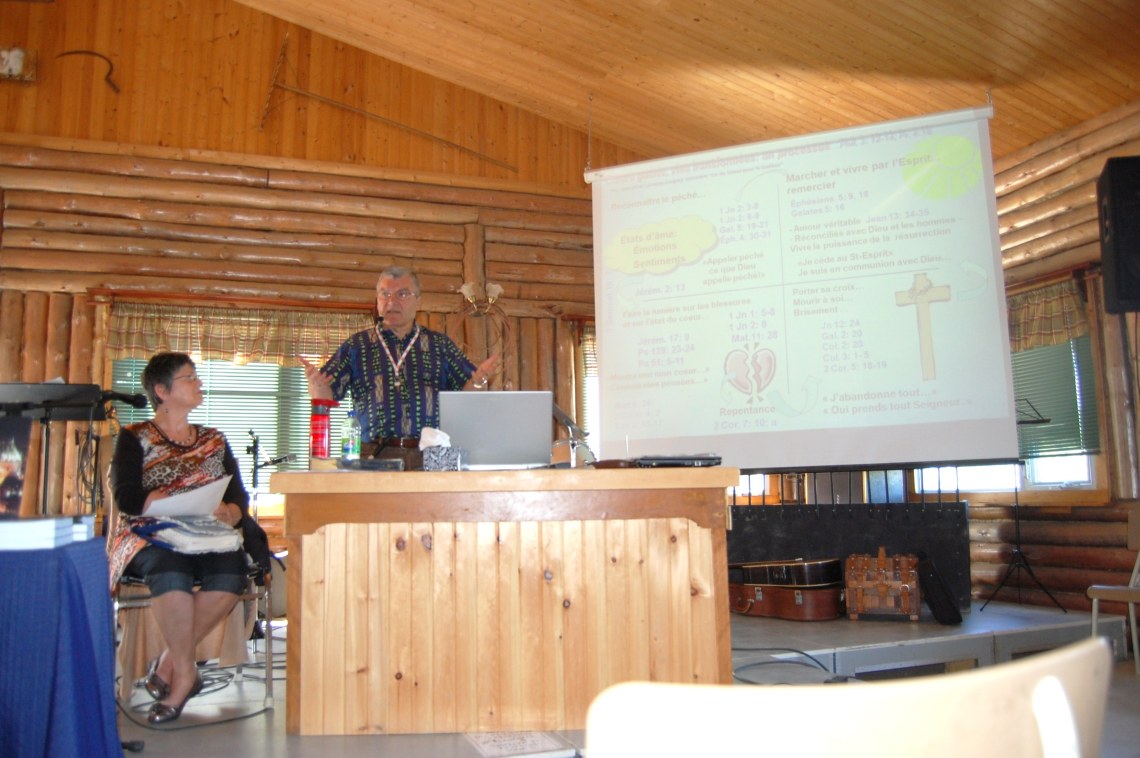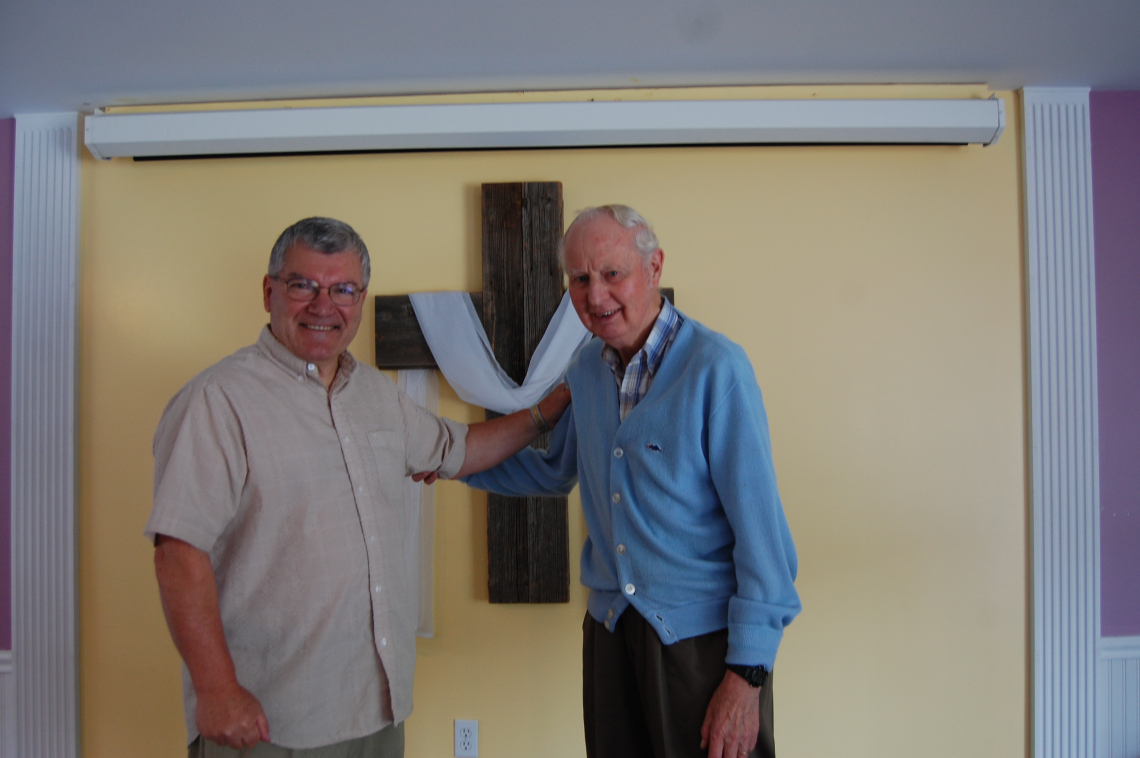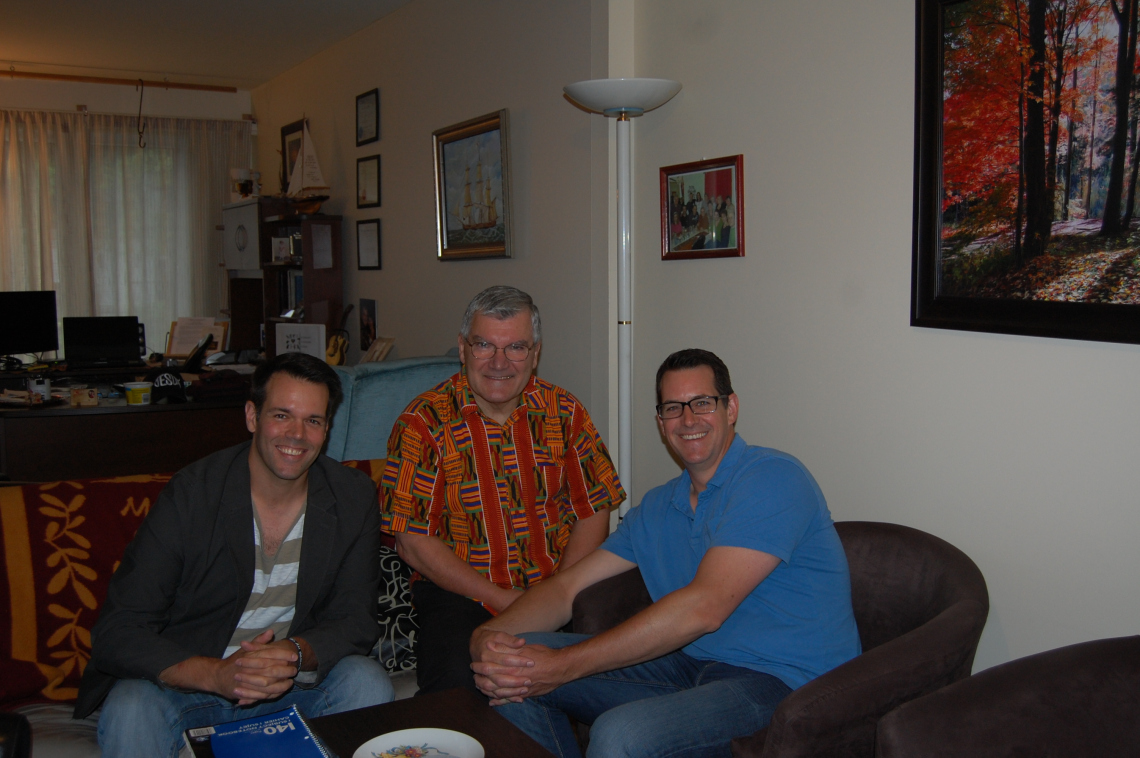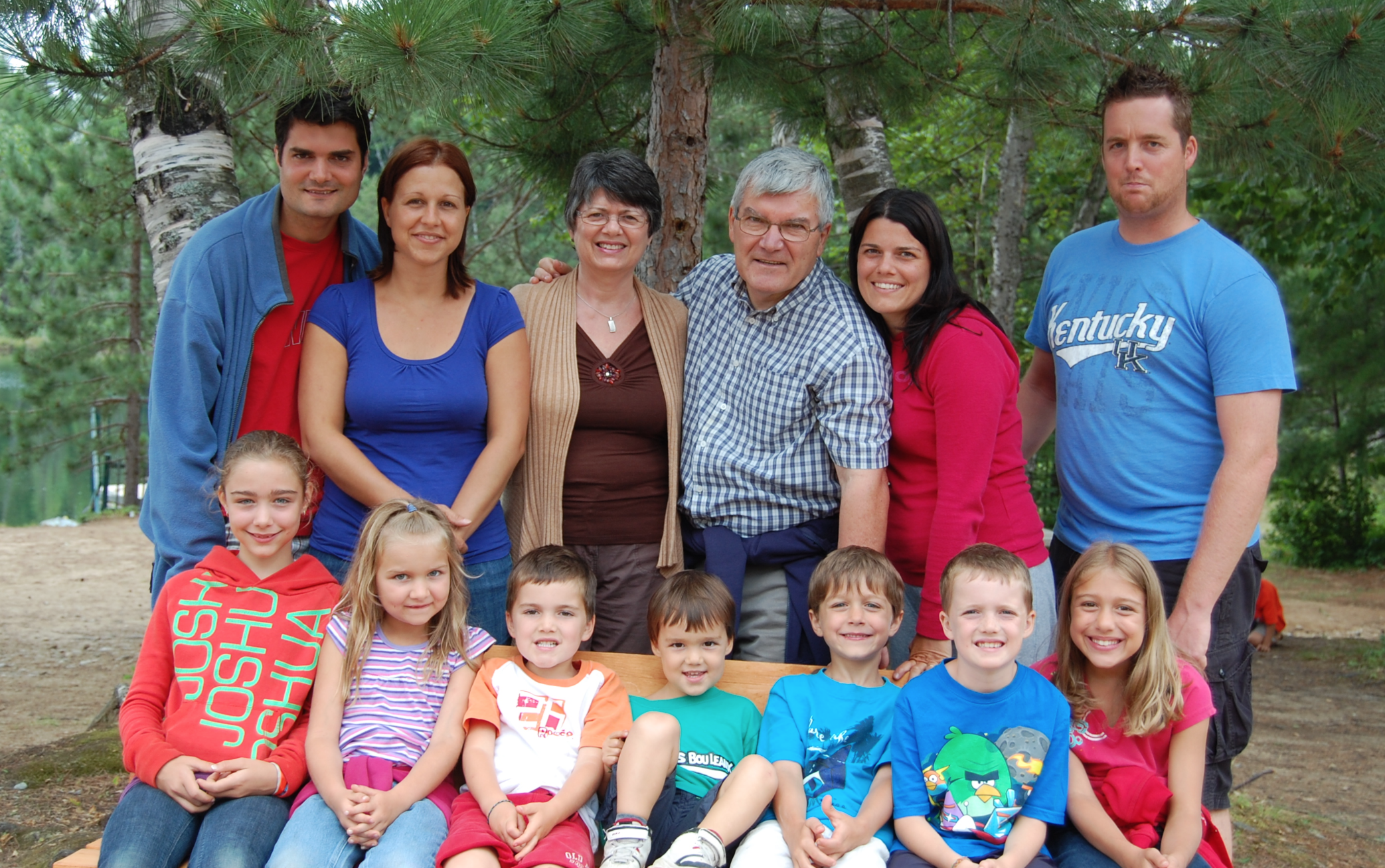 What is Heart Cry for Québec?
Donald and Lorraine serve as missionaries in Québec with World Partners from Evangelical Missionary Church of Canada and in partnership with Canadian Revival Fellowship. They have been involved in several French mission projects in Haiti and Niger, Africa speaking on reconciliation and disciple making.
Since September 2011, God led them to take a training in marriage counselling and enrichment with Caring for the Heart ministry, in Colorado Springs. Québec lost about 50% of its evangelical pastors in the last 15 years. Donald had a burden to provide pastoral care for Church leaders. Donald is still involved by speaking on the ministry of reconciliation in church events and evangelistic meetings, helping churches in resolving conflict. Donald and Lorraine are giving conferences and teaching about the family as the main biblical unit God has designed to make disciples to impact this world and to advance His Kingdom.
Who are the Ministry Leaders?
Donald & Lorraine Gingras
When Donald got reconciled with God, he also felt in his heart that God was calling him to full-time ministry.
Lorraine received her call to missions while at a Missionary Conference at Briercrest Bible College in 1991 where they chose the symbolic task of carrying Canada's flag during the closing mission parade.
After their biblical studies in Briercrest Bible College, Saskatchewan (1988-91), they took a MA in Family counselling and went back to Québec to prepare their future ministry.
Ministry Highlights
Follow our Blog
Financial Support
Make an online donation
Heart Cry for Québec is a ministry team of Canadian Revival Fellowship.